CCTV Security Cameras in Wollongong
With the current development in CCTV today there is no end to the possibilities and applications for camera systems. Security cameras have progressed from the grainy images we were used to seeing on the TV news to super high-definition footage you would expect from a feature film. This means less cameras to cover greater areas and a higher possibility of identification and conviction from recorded footage.
Cameras can be utilised in a range of environments from small and discreet domes for indoor use to vari-focal weather resistant models for outdoor surveillance. All with a range of resolutions to suit the size of the area to be covered and the level of detail required. A number of technologies are employed by Regional Security to suit the environment, client needs and budget.
Applications include theft and vandalism detection and prevention, alarm verification, liability reduction for WHS and lone workers, personal injury and property damage liability reduction, staff management , process and stock control and the list goes on.
IP video is by far the most sophisticated and versatile of all the systems. It has many options to deliver the most accurate and useful footage. IP videos ability to be connected into an existing computer network can dramatically reduce the cost of installation over traditional camera systems that must be cables directly from camera to recorder.
HDTVI is a turbo charged version of traditional analogue and is perfect for upgrading older or under performing analogue CCTV systems. It can deliver up to 3MP images over existing camera cabling, resulting in maximum performance with minimal upgrade costs.
Analogue video is ideal for small or lower video quality environments to provide adequate coverage for the budget conscious.
A Regional Security CCTV system will typically consist of cameras matched for the environment and clients needs. A recording device with a quality, security grade hard disk drive to store the recorded footage. A monitor to view live images and recorded footage and mouse to control the system. All Regional Security camera systems can be connected to the internet and viewed on a remote computer or smartphone.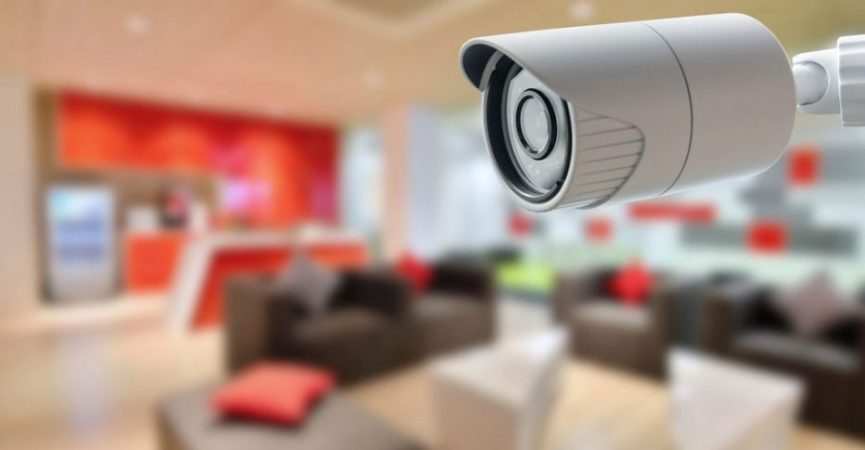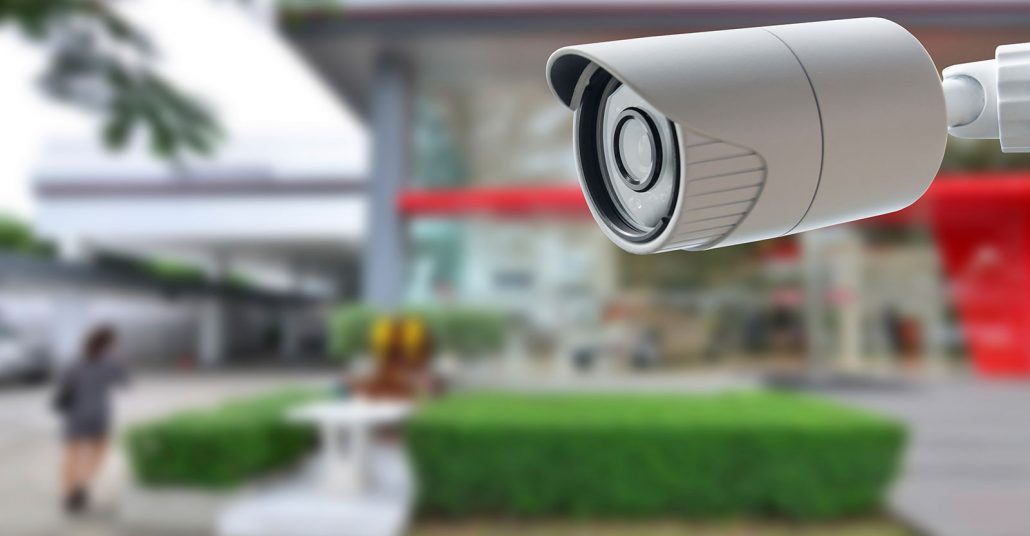 CCTV Security Systems for Business